Social Distancing Precautions
Together we are facing something most of us have never seen in our lifetimes. The COVID-19 – the Coronavirus pandemic has us all seeking answers through this uncertainty. The spread of COVID-19 may necessitate changes in the way we learn, but it does not change our desire to continue learning or the importance of doing so. ITCA and TLC recognize social distancing precautions must be taken to ensure the safety of our communities.  ITCA and TLC will be implementing the newest methods to keep professional development on track for everyone at every level. 
ITCA Partnership
Technical Learning College in partnership with ITCA offers 100 different distance based or independent study courses in an internet or print based format. Our training system is designed to be flexible and for you to complete the correspondence course at your leisure.   ITCA will pay for your choice of training.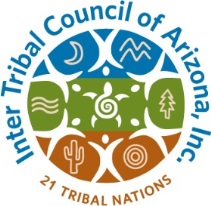 How the Program Works
You can peruse the course categories to find a course that is comfortable and applicable for you.  Please watch the video for instructions on how our program operates and how to obtain continuing education credit.  We offer support and we are here to assist you, if you need anything. Call us – (866) 557-1746
Course Categories to Choose From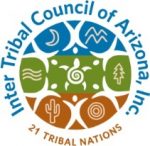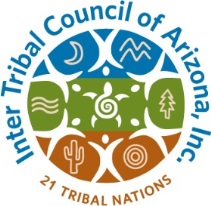 How to Contact the ITCA Tribal Water Department during the COVID-19 situation.
ITCA automated phone directory, (602) 258-4822
Tribal Water Department email address:  TWSInfo@itcaonline.com
Brian Bennon, ITCA Tribal Water Department Director, brian.bennon@itcaonline.com,
Bruce Robinson, ITCA Technical Assistance Project Manager, bruce.robinson@itcaonline.com,
Lionel Puhuyesva, ITCA Training & Certification Program Manager, lionel.puhuyesva@itcaonline.com, cell phone: (602) 316-2961
Waquin Preston, Certification Specialist II, waquin.preston@itcaonline.com
Marguerite Sheehan, Certification Specialist II, marguerite.sheehan@itcaonline.com
Raquel Begay, Certification Specialist, raquel.begay@itcaonline.com
Harrenson Gorman, Certification Specialist, harrenson.gorman@itcaonline.com
Craig Lewis, Certification Specialist, craig.lewis@itcaonline.com
Michelle Ragsdale, Certification Specialist, michelle.ragsdale@itcaonline.com