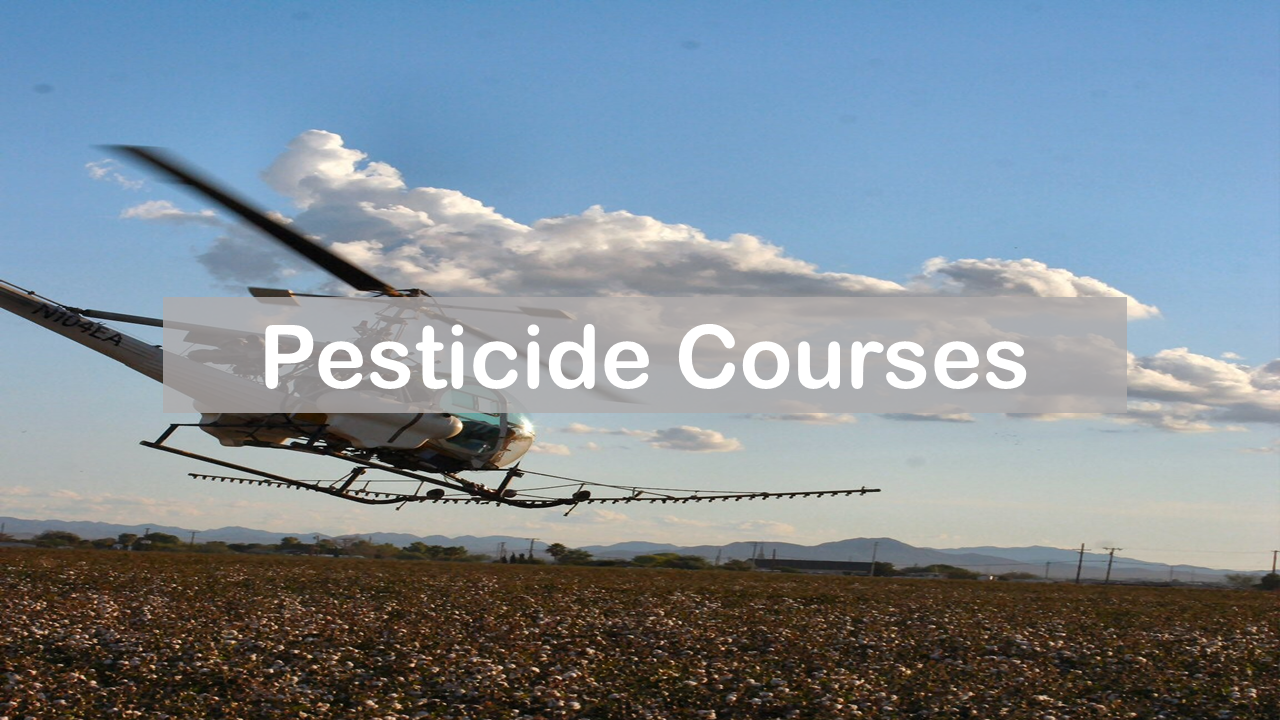 Please watch this video to see how to download our correspondence courses. You can Scroll down to see the list of our courses.



Both Reading and Assignment must match awarded hours for your credit!
DPR encourages you to submit your renewal applications before October 1, 2021 to best ensure that you are renewed before your license or certificate expires. 

Currently they have a 2-3 week turnaround time, however, if you wait until December to submit your renewal the processing time is likely going to exceed 8 weeks or more due to the large influx of applications they get at the end of the year. Submitting early also potentially allows time for you to fix any errors that DPR finds, such as being short CE hours, which could trigger losing your license and having to retest if not fixed in time. For additional information about DPR's Licensing and Certification Program, please visit program's web page. 
Technical Learning College
Continuing Education for Water, Wastewater and Pesticide Operators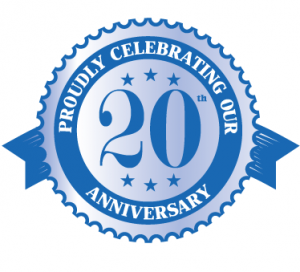 Hours of Operation and Processing:
Monday - Thursday, 7 am - 4 pm (AZ Time)
Closed all major holidays and Special Events 
(866) 557-1746 - FAX (928) 272-0747
info@tlch2o.com
Click below to view:
PRIVACY POLICY
The primary focus of Technical Learning College (TLC) is to provide technical training and continuing education accessible to Water Treatment Operators, Wastewater Treatment Operators, Water Distribution Operators, Collection System Operators and Agricultural Pesticide Professional Operators. Technical Learning College (TLC) is known through out the United State for outstanding training ability, reliability and educational resources. There are two major emphases at Technical Learning College (TLC) operator certification training and continuing professional development education, which includes technical and safety training. Technical Learning College will continue our programmatic educational training with the explicit objective of maintaining and expanding our educational teaching to provide you with comprehensive environmental, technical and health training programs with our unparalleled combination of academic excellence and our commitment to providing the best possible technical education for all of our state.
 
© 2001-2021 TechnicalLearningCollege